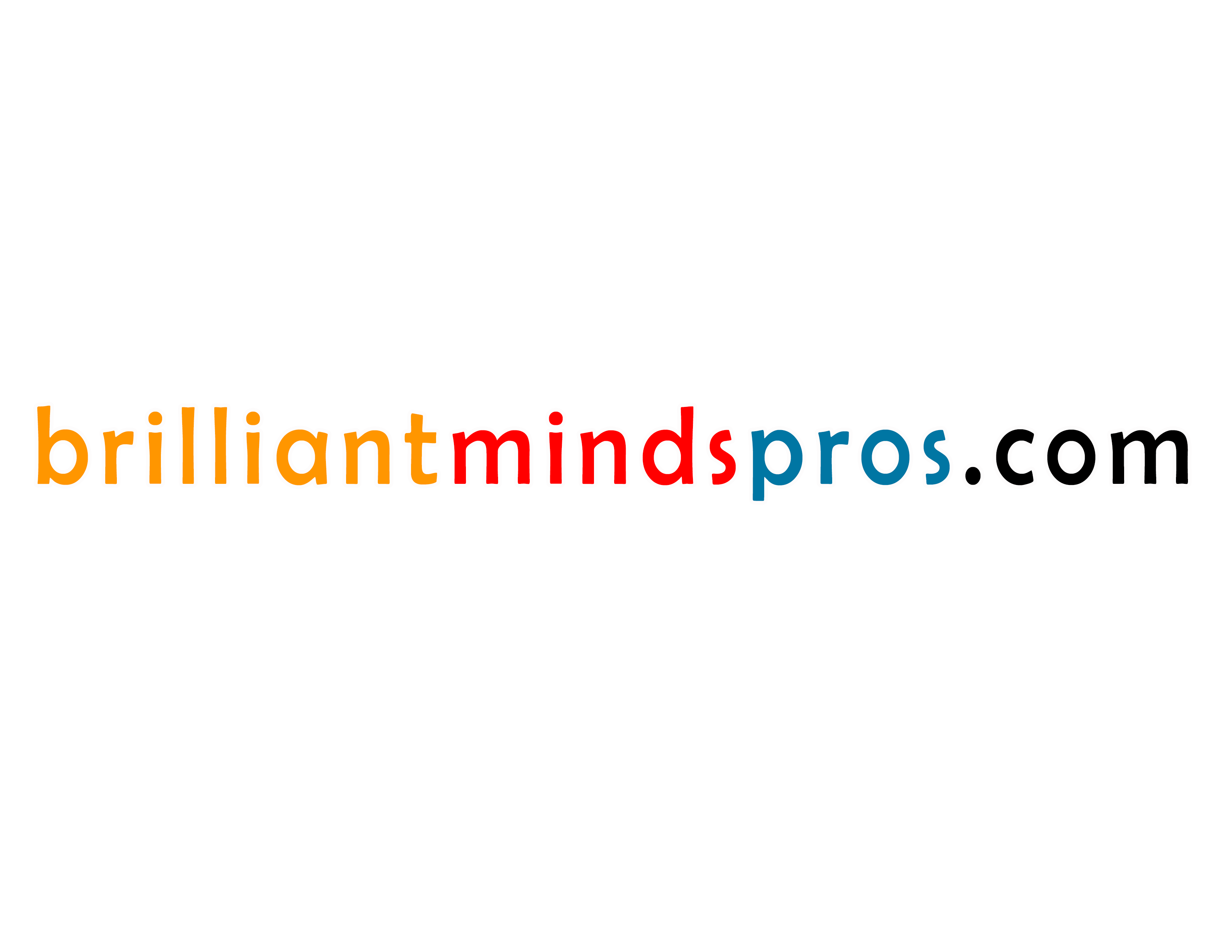 Allow us to help enhance the mood of your next event with a custom light show.
About Brilliant Minds Productions L.L.C.
Brilliant Minds Productions is a company that offers the best in event production services. Whether you're getting married, hosting an upscale gathering, or creating a stage production, WE ARE HERE FOR YOU! BMP offers event lighting, photography, and video production. With Brilliant Minds Productions you have access to state-of-the-art equipment, a dedicated crew with over 30 years of production expertise and the top notch customer experience you deserve.
Call us today to schedule a free consultation where we will assess your needs and partner with you to create a plan
that makes your next event a memorable success.
When it comes to lighting up your event, we have you covered!
Whether indoor or outdoor, we have a wide range of lighting equipment:
Par L.E.D.'s, Smart moving heads lamps, Line beams, Rigging systems, and Cables to name a few. All of these make up our Lighting Dept.
Whatever ideas you may have or any questions you need answered....just inquire TODAY!!
Consultation and installs are available by request. See below.
Our host of photographers, both male and female,

specialize in wedding photography, photoshoots, portfolios, still life photography and much more. From the top of your day to the very last moment, B.M.P. photographers go the extra mile to assure every precious moment gets covered.
Take a Look at Our Wedding Gallery
From simple pod cast, comedy shows, talk shows to major
stage productions. Lighting enhances your production, giving it a look that sets you above the rest.
Personal character for shows like Exhibits, Fashion Shows, Game Shows​, Hair Shows Weddings and much more.
Anniversaries ☻ Bachelor & Bachelorette Parties ☻ Birthday Parties ☻ Celebrations ☻ Christenings ☻ Christmas Parties ☻ Church Services
Clubs ☻Cocktail Parties ☻ Community Events ☻ Corporate Functions ☻ Dinner Dances ☻ Events ☻ Festivals
Fundraisers ☻ Funerals ☻ Graduation Parties ☻ Grand Openings
Mo​nthly ​P​romo C​​odes​
Check-in with us often!
Be on the lookout for what sweet deals might pop. Each month we offer a monthly promotion. All promotions have to be used separately​!
Client can book later dates with current running promo codes.
Reserve your date(s) today! Be sure to include a brief description
of what you are looking to acheive. The more you can explain, the better we can help make your idea into reality.






Brilliant Minds Productions since 2019
/